About Me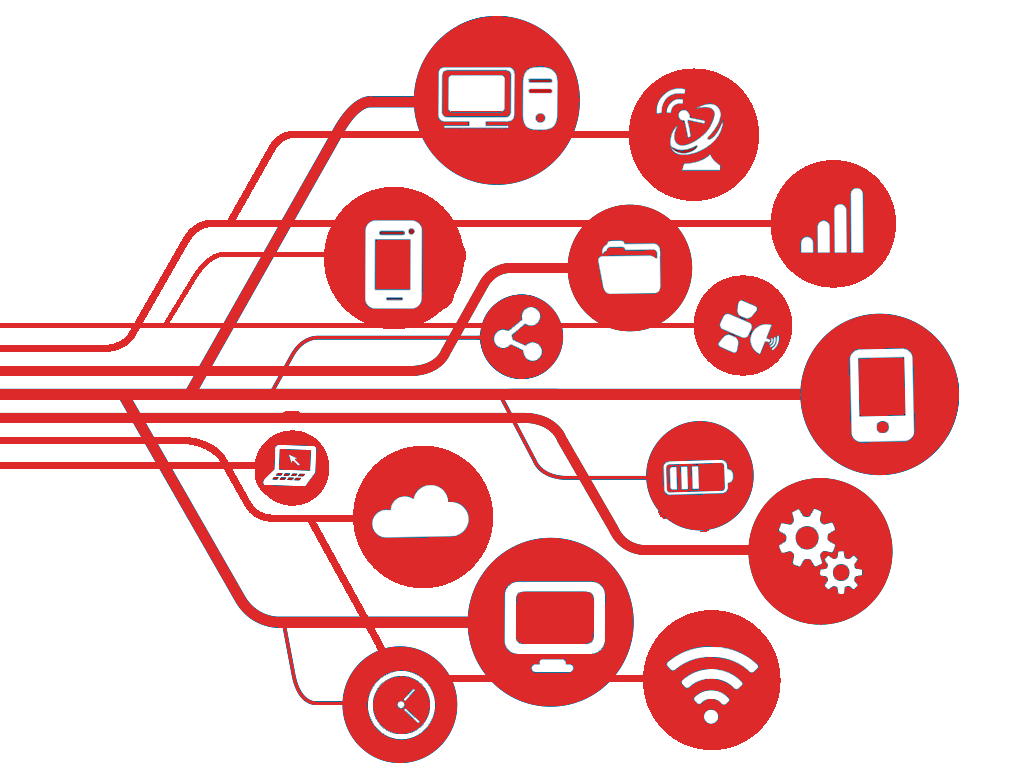 Stay-at-home mom to Teacher



I have long had an interest in infusing the classroom with technology. It is indeed how I was first hired by Aiken County Public Schools to teach French in 2012 after having been a stay-at-home mom for thirteen years. To secure a position as a teacher, I created a portfolio of supports for students and teachers alike in using technology that I used as a private tutor and a tutor in public schools. In my third year of teaching, I began a journey toward a paperless class, joining a cohort in Aiken County called Full Circle Technology. The group has been working together to transform the classroom using technology.



Road to my Masters


I began graduate courses in 2018 and will graduate with a Masters degree in Educational Technology in 2020. I would not only like to enhance my own instruction, I would like to be a support to other teachers in my district, assisting in training teachers in the innovative use technology in classroom instruction. In the gallery of student work below, you will see how I have been able to use technology to make learning not just fun, but relevant and practical! After earning my Masters degree, I would like to secure a role in my school as a technology leader. I would like to use that experience to become a technology coach in my school district.