AETC Standard 5
Research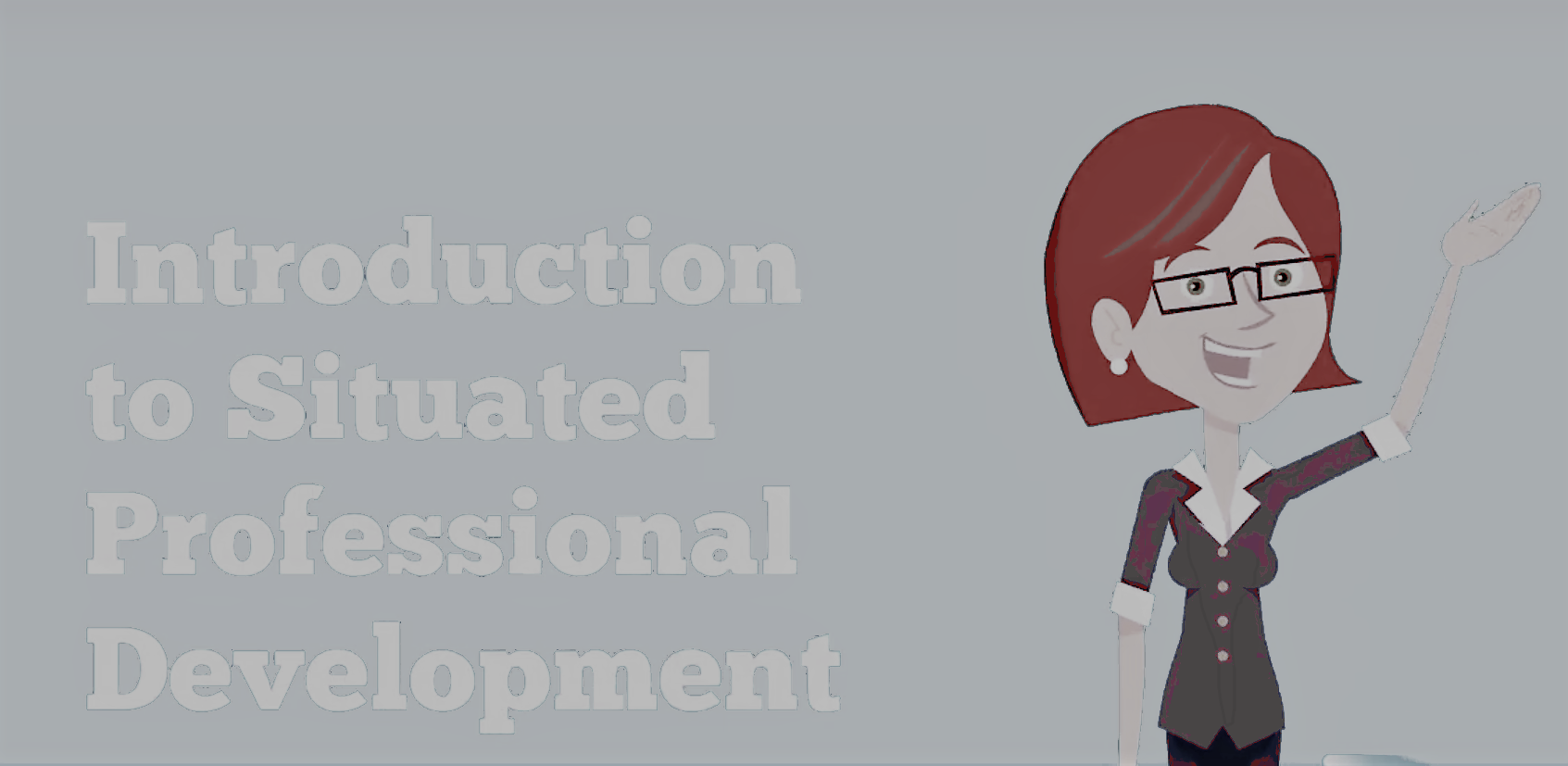 Candidates explore, evaluate, synthesize, and apply methods of inquiry to enhance learning and improve performance
EDET 780- Research Seminar Educational Technology, Summer 2018 with Dr. Besser

Assignment:
In this brief Research Seminar, we summarized and critiqued a research paper, and we then proposed a follow-up research study. In a collaborative group, I worked with my partner to anticipate some of our methodologies and results. Ultimately, we crafted a digital presentation of our proposed research paper. I created my first Powtoon which summarized the literature review of our research paper, and my partner Toni summarized the methodologies and procedures.

Reflection:
This was a challenging course for me. I had just taken a learning theory class, and I read a number of research papers. It was my custom to skip over the three to four pages of research methodologies, thankful that there were fewer pages for me to read! In this course, this was the content that we were actually evaluating! I love projects where I can imagine new products, design learning activities, and develop instructional plans. This class, however, focused on research elements and the processes for conducting responsible research.

With the help of my partner, we incorporated the essential elements of research papers in our own research paper proposal. We used my research on Situated Professional Development to propose a study of the efficacy of teaching educational technology to teachers in communities of practice. We used the methods that had been described in the course to imagine our participants, design, materials, procedures, and analysis of the study. In our final presentation, we incorporated a PowToon, Power Point, and screencast tools to present our research paper proposal. Now when I read research papers, I realize the importance of the research methodologies. This truly adds to the credibility of a study.

I am glad to be revisiting this paper and presentation, as it inspires me to send this presentation to the Director of Accountability and Assessment at my school district. The district does not currently have an technology initiative. Situated Professional Development might just be the next way we train teachers to use technology to transform their classrooms in Aiken County!